In this article, we will give you a monthly overview of the original content that will be available on Paramount+ in February 2023. We will focus on original content with movies and shows, rather than licensed content.
Please note that the information provided here may not be complete and we will update this article as new information becomes available, so be sure to check back frequently for updates, as well as links to our reviews and recaps of February's offerings.
Shows continuing from January
1923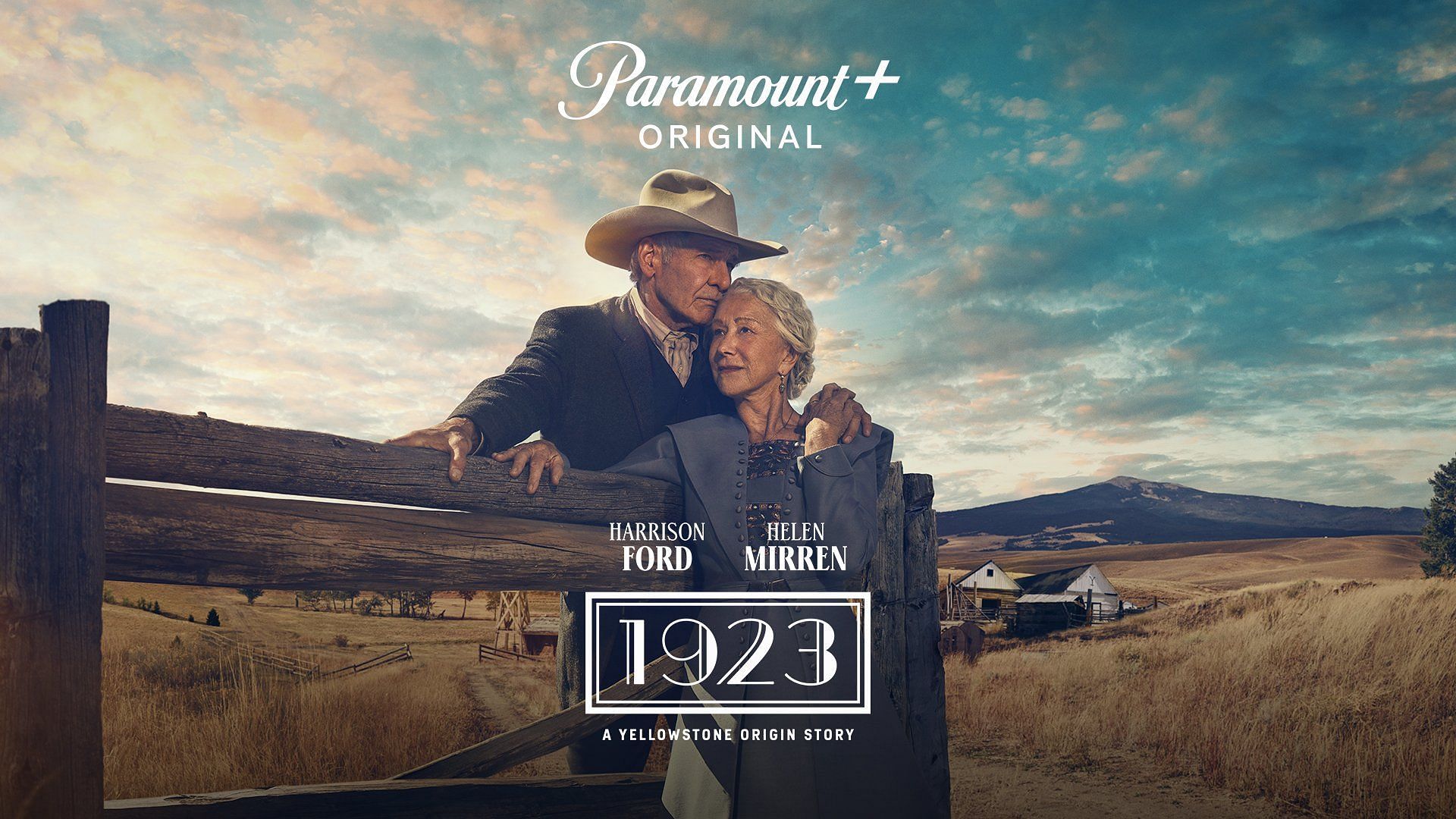 A forthcoming American Western drama series that made its debut on December 18, 2022 on Paramount+. The show is a prequel to the Paramount Network program "Yellowstone" and continues the story from the series "1883".
---
Mayor of Kingstown
A crime drama that delves into the pressing issue of America's prison system. The show follows the McLusky family in Kingstown, Michigan, where the prison industry is the only one that is thriving.
---
Wolf Pack
The lives of a teenage boy and girl are drastically altered when a supernatural being is unleashed following a wildfire in California.
---
February 10
At Midnight
Destiny brings hotel manager Alejandro and actress Sophie together as the film production takes place at his hotel. Despite their vastly contrasting lifestyles, the two begin to secretly rendezvous at midnight
February 16
Star Trek: Picard (Season 3)
Star Trek: Picard is set 18 years after the events of Star Trek: Nemesis' at the end of the 24th century, and follows retired Admiral Jean-Luc Picard, played once again by Sir Patrick Stewart, as he reprises his iconic role.